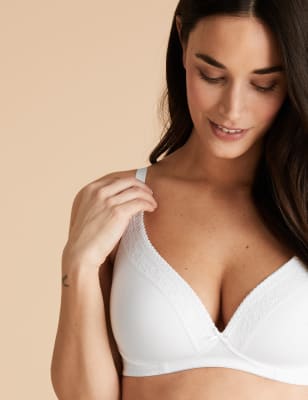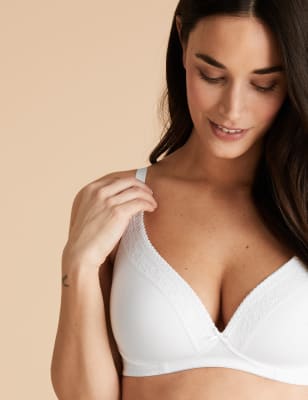 marksandspencer
2 Pack Cotton Rich Plunge Lounge Bras A-E | M&S Collection | M&Smessaging informationcontrol closemessaging informationmessaging informationcontrol closecontrol arrowgeneral emailcontrol arrowcontrol closemessaging confirmationcontrol arrowcontrol arrowcontrol closecontrol arrowcare wash 40care do not bleachcare do not tumble drycare do not ironcare do not dry cleancontrol arrowcontrol arrowcontrol arrow invertedStar RatingStar RatingStar RatingStar RatingStar RatingStar RatingStar RatingStar RatingStar RatingStar RatingStar RatingStar RatingStar RatingStar RatingStar RatingStar RatingStar RatingStar RatingStar RatingStar RatingStar RatingStar RatingStar RatingStar RatingStar RatingStar RatingStar RatingStar Ratingcontrol arrowcontrol arrow invertedStar RatingStar RatingStar RatingStar RatingStar RatingStar RatingStar RatingStar RatingStar RatingStar RatingStar RatingStar RatingStar RatingStar RatingStar RatingStar RatingStar RatingStar RatingStar RatingStar RatingStar RatingStar RatingStar RatingStar RatingStar RatingStar RatingStar RatingStar Ratingcontrol closecontrol arrowgeneral likegeneral dislikegeneral likegeneral dislikegeneral likegeneral dislikegeneral likegeneral dislikegeneral likegeneral dislikegeneral likegeneral dislikegeneral likegeneral dislikegeneral likegeneral dislikegeneral likegeneral dislikegeneral likegeneral dislikecontrol closecontrol arrowcontrol arrowsocial follow facebooksocial follow twittersocial follow youtubesocial follow instagram
Dynamics of prices
Now more expensive than usual by 4%
Want to know when the price of this product will come down? Click "Follow the price" and we'll let you know!
Description
Buy the 2pk Cotton Rich Plunge Lounge Bras A-E from Marks and Spencer's range.
Product reviews
0
There are no reviews of this product yet. If you have bought this product, be the first to share an opinion on it!