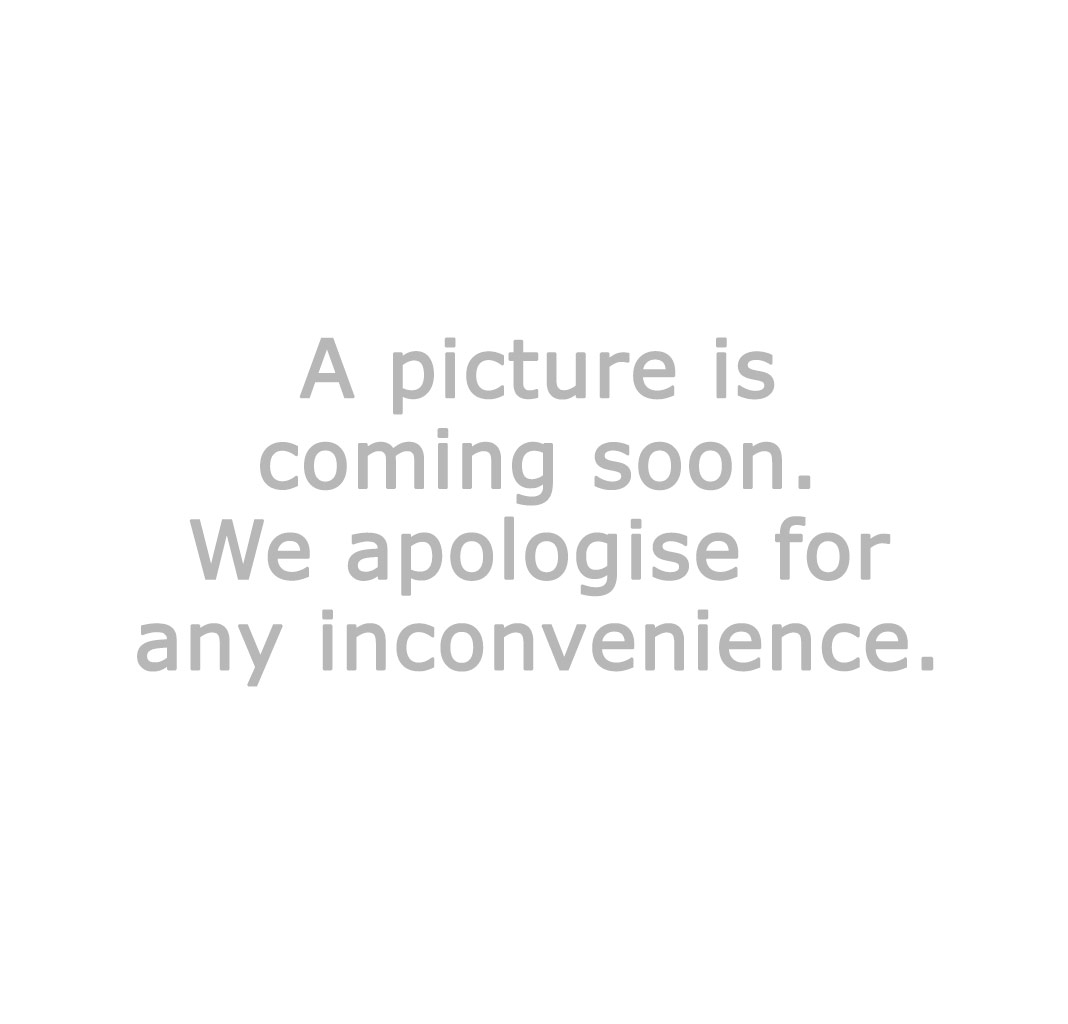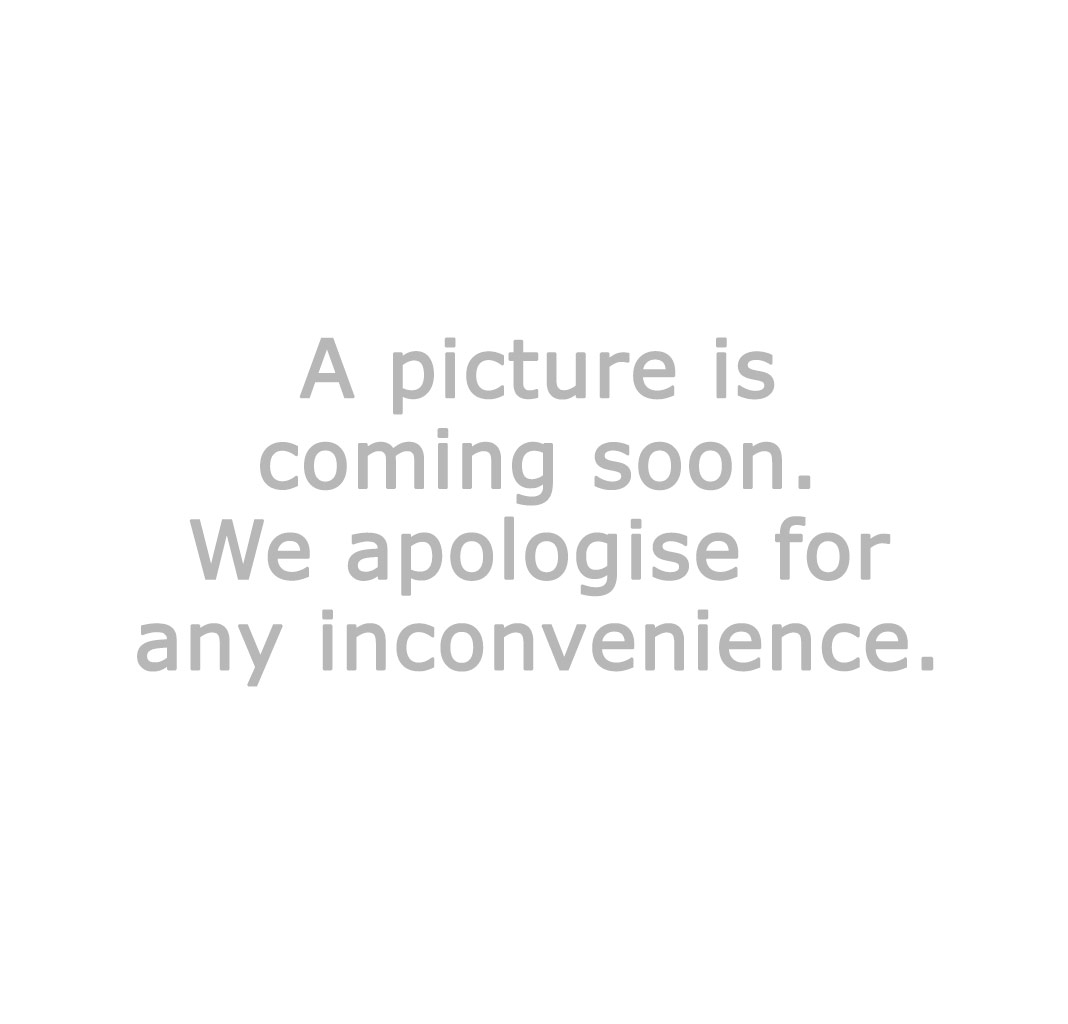 Dynamics of prices
Now more expensive than usual by 17%
Want to know when the price of this product will come down? Click "Follow the price" and we'll let you know!
Description
Очень качественное покрывало, приятная ткань, хорошая расцветка. Можно использовать как двухстороннее (чуть-чуть отличается оттенок). Все швы скрыты.Покривало точно як на фото. Дуже задоволенаКато изработка и качество изглежда супер и е много мека и приятна. Цветът, който получих, обаче, не е такова светло зелено като на снимката, а по-скоро тъмно зелено, към сиво. И цветът който получих ми харесва и даже отива повече на стаята, но просто е важно да се знае, че не отговаря на снимкатаNení zelený.. Je spíš šedý s nádechem do zelena Peitto oli just sellainen kuin kuvittelin. Hinta myös kohdallaan. Kellemes anyag, kellemes szín, könnyű kezelhetőség. Jó döntés volt!ik vindt het op de foto mooier van kleur, dan het gene wat ik ontvangen heb,dat is veel donkerder. verder ben ik tevreden Kwaliteit goed Echter op de foto is hij groen In het echt behoorlijk grijs Wil n foto meesturen?Narzuta dobrze wykonana. Kolor zielony nie jest jak na zdjęciu. Jest w ogóle inny. Bardziej ciemna oliwka a nawet szary. Przez to 1 gwiazdka mniej. Patura este ok, insa NU este verde, este foarte gri! Nu este urata, insa ar face bine sa isi puna site-ul la punct.
Product reviews
0
There are no reviews of this product yet. If you have bought this product, be the first to share an opinion on it!