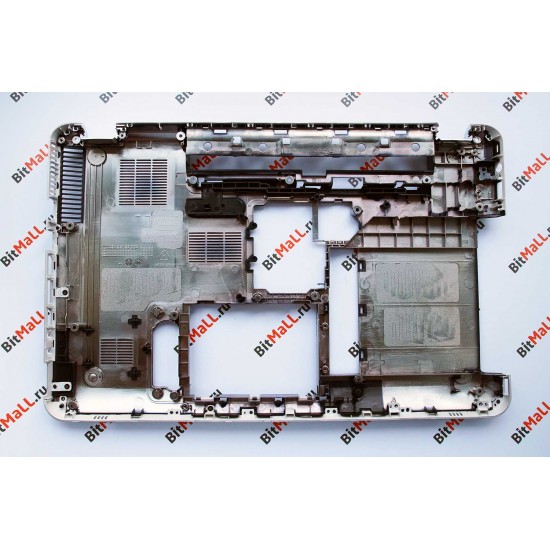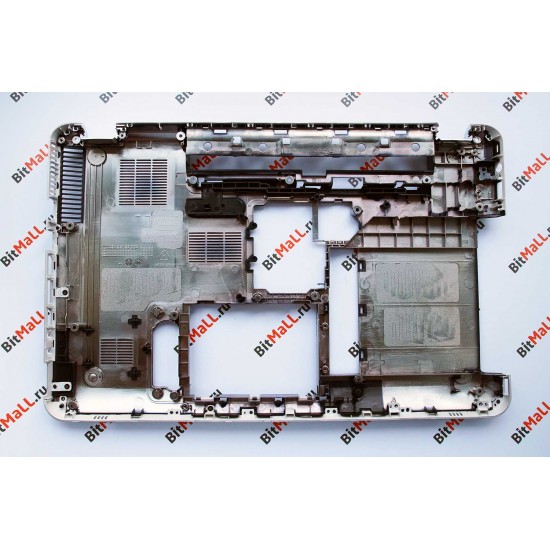 bitmall
990р / Поддон HP DV6-3000 / Корпус
Dynamics of prices
Now more expensive than usual by 37%
Want to know when the price of this product will come down? Click "Follow the price" and we'll let you know!
Description
- Наименование: Нижняя часть корпуса - Поддон ноутбука HP DV6-3000 серии ( DV6-3XXX)- Состояние: Абсолютно новые (не разбор, не бу)- Для бренда: HP- Совместимость: ZYE3ELX6TP003, 3ELX6TP003, 603689-001, 3ELX6TP00, ZYE3ELX6TP Необходимы другие запчасти для этого ноутбука? Или не знаете, подойдёт ли? Напишите в онлайн нашему консультанту Евгению Тихонову (правый нижний угол ) - он поможет. Поддон - одна из самых уязвимых частей корпуса. Обычно из-за неправильного использования ломаются крепления, в которые закручиваются винты, и верхняя часть корпуса отходит от нижней. Купив новый, Вы можете быть уверены в том, что получите оригинальную деталь с гарантией, и не только отремонтируете свой ноутбук, но и придадите ему идеальный вид. Гарантируем 100% совместимость с HP DV6-3000
Product reviews
0
There are no reviews of this product yet. If you have bought this product, be the first to share an opinion on it!