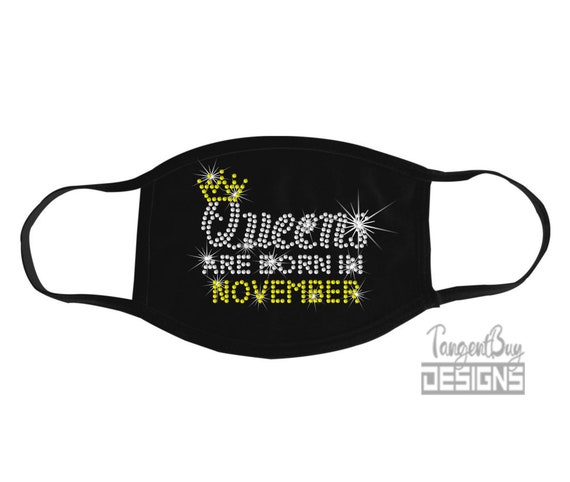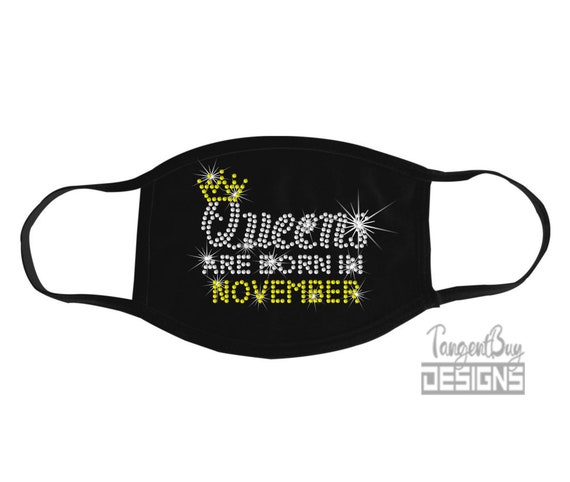 etsy
Las reinas nacen en noviembre bling máscara facial. Máscara de moda Escorpio. Máscara facial brillante. Envío desde EE.UU. Máscara negra de Bling. Multicapas.
Dynamics of prices
Want to know when the price of this product will come down? Click "Follow the price" and we'll let you know!
Description
Cara de moda reutilizable que cubre listo para enviar desde EE. UU. en un plazo de 48 horas hábiles. ♥♥♥♥ Incluye alambre nasal acoplable (adhesivo) que viene por separado / No montado. ♥♥♥♥ Buscando una cubierta de cara vendida en los EE.UU. que sea lavable y reutilizable?!?!? ¡No busques más! Estas máscaras faciales contienen 2 capas de tela de algodón para un uso saludable. Son muy elásticas y se adaptan más con facilidad y lo mejor de todo se puede lavar y usar una y otra vez. El tamaño se adapta a la mayoría de los adultos. Los tamaños de los niños están por llegar. ♥♥Caraga de cara se adapta a la mayoría de los adultos♥♥ ♥♥Detalles materiales♥♥ Dos capas de algodón para filtrar la mayoría del polvo y los contaminantes. ♥♥Nota♥♥ No de grado médico. No son comparables a la máscara N95. revelación: Estas mascarillas faciales no están destinadas a tratar, curar o prevenir ninguna forma de enfermedad. No se exceptúan las devoluciones o cambios debido a la higiene y los fines médicos. Todas las ventas finales. Tenga en cuenta que la foto puede ser ligeramente diferente del elemento real en términos de color debido a la iluminación durante la toma de fotos o la pantalla del monitor No se olvide de ver mis otros artículos de alta calidad hechos a mano!!