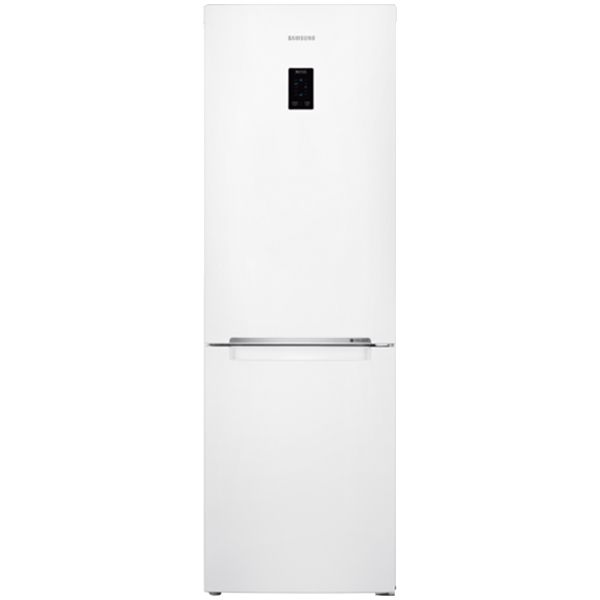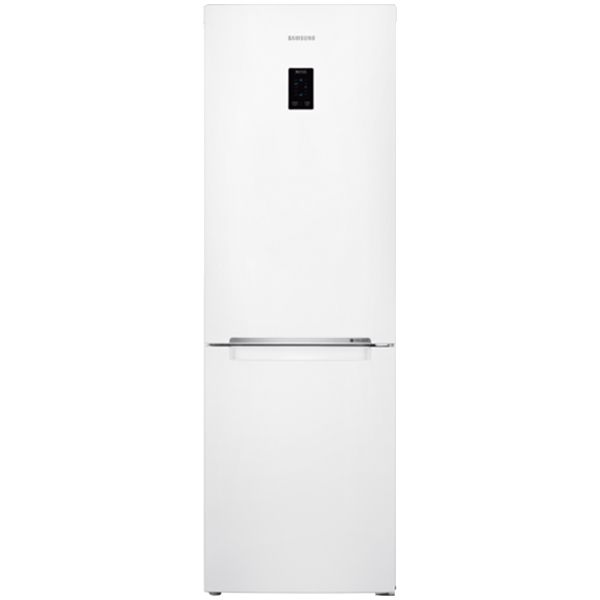 kuantokusta
Samsung RB33J3215WW - 328L A++ - Compara preços
Dynamics of prices
Now more expensive than usual by 5%
Want to know when the price of this product will come down? Click "Follow the price" and we'll let you know!
Description
Arrefece todo o equipamentoO sistema de arrefecimento All Around Cooling (Refrigeração Uniforme) arrefece uniformemente o frigorífico. O ar frio sai por múltiplas saídas, em cada prateleira, que mantém uma temperatura constante e os alimentos frescos.Gaveta para carne e peixeA Gaveta Fresh Zone mantém uma temperatura indicada para a conservação de carne e peixe.Prateleira Easy SlideA prateleira Easy Slide foi especialmente projetada para deslizar facilmente para fora, permitindo uma organização mais eficiente de todo o espaço da prateleira.Compartimento da porta grandeEste compartimento mais amplo e profundo foi desenvolvido para armazenar garrafas de todos os tamanhos, para uma maior conveniência.Gavetas Full Open Box (Abertura Total)As gaveta Full Open Box abrem totalmente, para que possa armazenar e retirar os alimentos com facilidade.Iluminação LEDA luz LED ilumina o interior do frigorífico sem comprometer a potência de arrefecimento.Funcionamento inteligente e resistenteO Compressor Digital Inverter controla automaticamente a velocidade às necessidades de refrigeração. Utiliza menos energia, minimiza o ruído e reduz o desgaste para prolongar o desempenho.Tecnologia No FrostA tecnologia No Frost evita a acumulação de gelo e mantém uma temperatura constante em todos os cantos. O arrefecimento é duas vezes mais rápido**, exigindo menos do sistema de arrefecimento e aumentando a durabilidade. Capacidade: 350 LitrosCapacidade Refrigerador: 232 LitrosCapacidade Congelador: 118 LitrosTecnologia: No FrostClasse Energética: A+ +Consumo: 248 kWh/anoCapacidade de Congelação: 13 Kg/24hAutonomia: 24 horasAltura: 185 cmLargura: 59,5 cmProfundidade: 66,8 cmCor: BrancoGarantia: 2 anos 0880608672584 8806086725842 RB33J3215WW/EF 078.C.RB33J3215 RB33J3215 Electrodomésticos Frigorífico Combinado Samsung RB33J3215WW - 328L A++, Encontra o melhor preço para comprar mais barato! No KuantoKusta estão as melhores ofertas, promoções e descontos das lojas online em Portugal.
Product reviews
0
There are no reviews of this product yet. If you have bought this product, be the first to share an opinion on it!