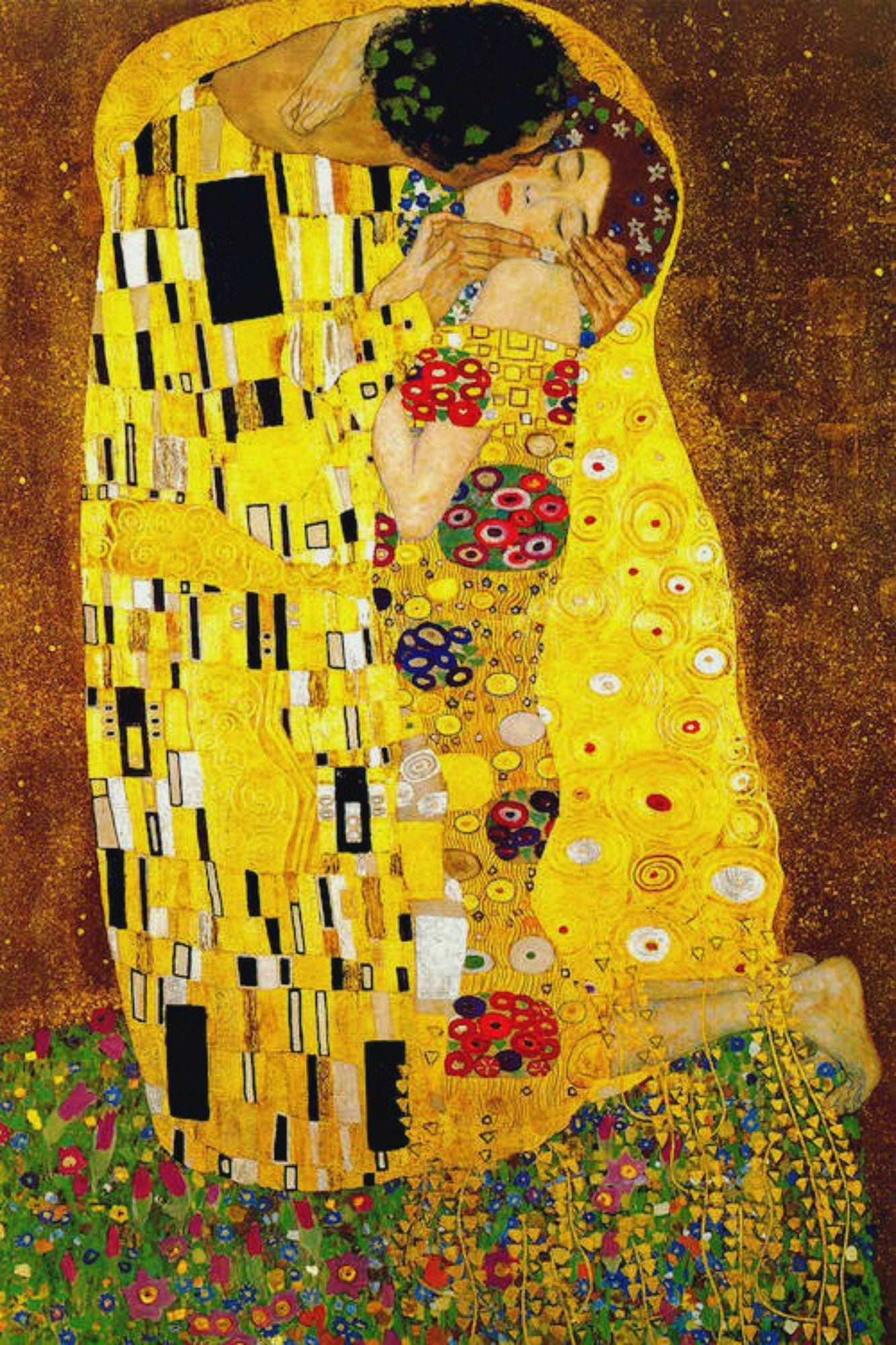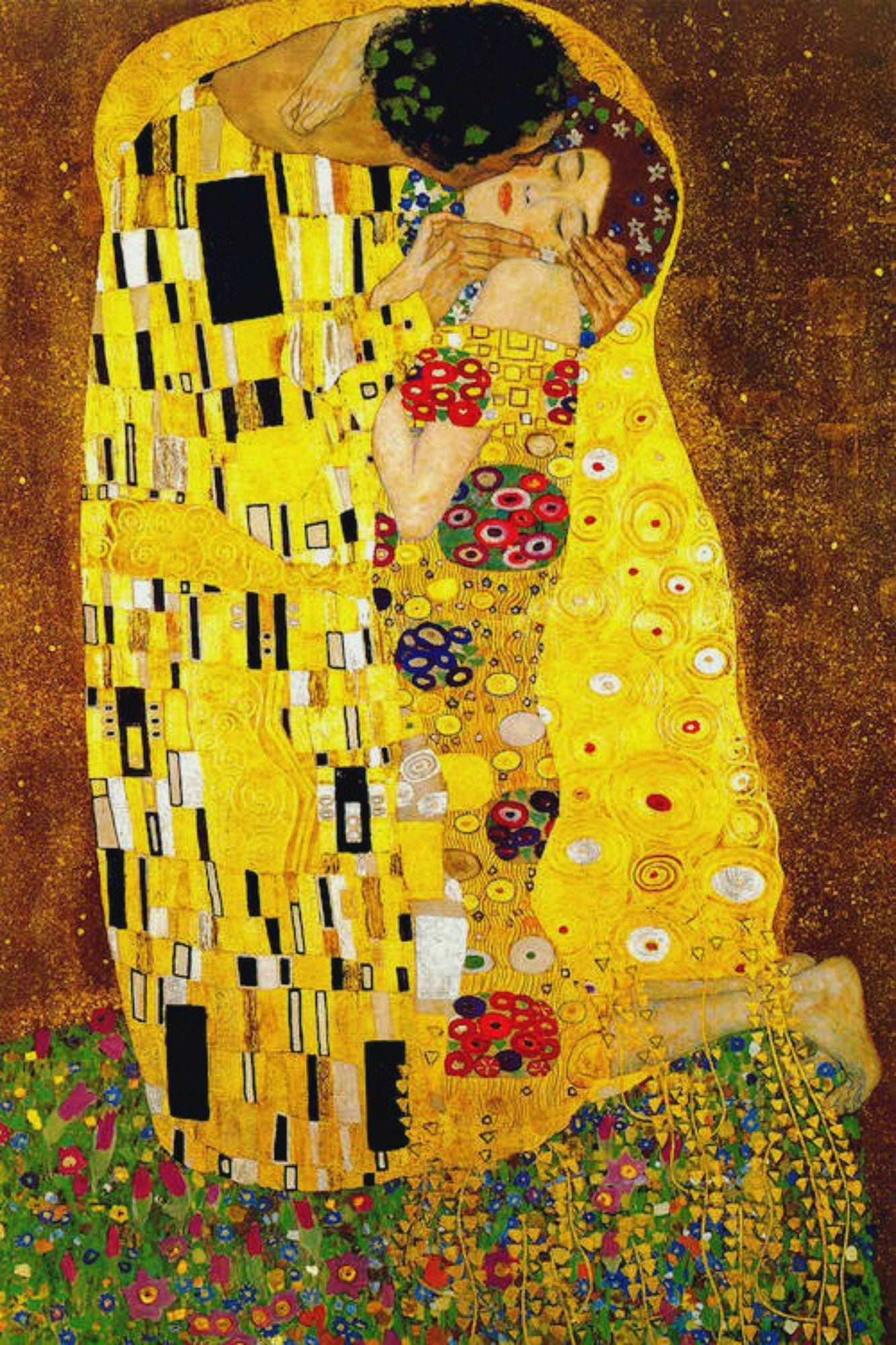 etsy
Поцелуй Густав Климт крест стежка шаблон PDF формат
Dynamics of prices
Want to know when the price of this product will come down? Click "Follow the price" and we'll let you know!
Description
Поцелуй Густава Климта Швы: 300 x 450 Размер (на 14 кол): 21,43 x 32,14 дюйма 54,43 x 81,64 см Первое изображение является эталонное изображение, второе изображение, как готовая работа будет выглядеть. Я также по показать первую страницу моделей, чтобы у вас есть представление о том, как это. ВАЖНО ДЛЯ ПОКУПАТЕЛЕЙ: Пакет включает в себя список skeins, справочное изображение и 2 PDF с узорами, один цветной, а другой в черно-белых символов. После того, как оплата была обработана, я пришлю вам шаблон по электронной почте в течение 24 часов ЕСТЬ И ДРУГИЕ РАЗМЕРЫ ДОСТУПНЫ ЕСЛИ ВЫ ХОТИТЕ МЕНЬШИЙ РАЗМЕР, ПОЖАЛУЙСТА, СВЯЖИТЕСЬ СО МНОЙ, ЭТО НЕ БУДЕТ ПРОБЛЕМОЙ, ЧТОБЫ ИЗМЕНИТЬ ЕГО Надеюсь, вам понравится ваш шить! --------------------------------------------------------- КУПИТЬ 3 ПОЛУЧИТЬ 4! Теперь, если вы покупаете 3 шаблона в том же порядке, я подарю вам еще один шаблон бесплатно! Просто пришлите мне сообщение после покупки, на котором вы хотели бы (от тех, на магазин уже)
Product reviews
0
There are no reviews of this product yet. If you have bought this product, be the first to share an opinion on it!