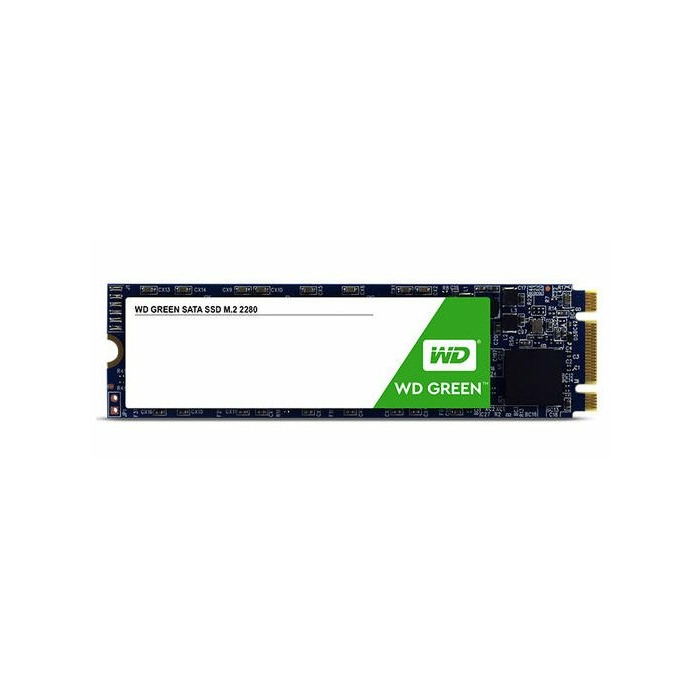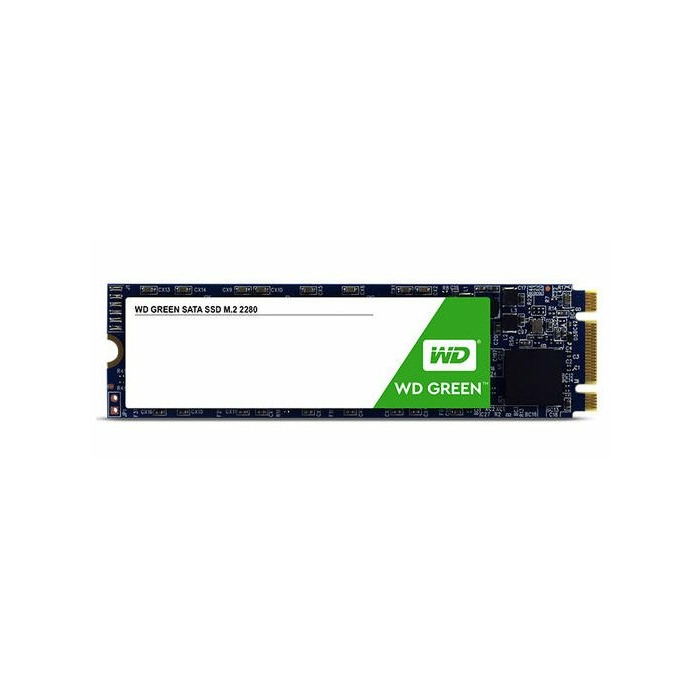 aio
Western Digital Green M.2 240 GB Serial ATA III
Dynamics of prices
Want to know when the price of this product will come down? Click "Follow the price" and we'll let you know!
Description
Uzlabota datu glabātuve jūsu ikdienas datora vajadzībāmDēļ ātrās veiktspējas un uzticamības WD Green SSD diski uzlabo jūsu galddatora vai klēpjdatora ikdienas datora lietošanas pieredzi. Uzlabota veiktspēja ikdienas darbam ar datoruS WD Green SATA SSD diskdziņa veiktspējas palielinājumu varat pārlūkot tīmekli, spēlēt spēles vai vienkārši acumirklī iedarbināt sistēmu.Tīrvielu drošumsLielā un triecienizturīgajā WD Green SSD diskdziņā nav kustīgu detaļu, un tas palīdz pasargāt jūsu datus no zudumiem nejaušu triecienu un kritienu gadījumā.Mazāka jauda. Vairāk spēles.WD Green SSD diski ir vieni no zemākās enerģijas patēriņa klases diskdziņiem nozarē. Un, patērējot mazāk enerģijas, jūsu klēpjdators darbojas ilgāk.IESPĒJAMĀKA IEGRĀDĪŠANA VAJAM DATORAMVeiklamais WD Green SSD ir saderīgs ar lielāko daļu galddatoru un klēpjdatoru, un ir pieejami 2,5" 7 mm un M.2 2280 modeļi, kas nodrošina vienkāršu un bezrūpīgu atjaunināšanu.3 GADU GARANTIJAKatram WD Green SSD ir 3 gadu ierobežota garantija, tāpēc varat droši uzticēties WD attiecībā uz visām jūsu datu vajadzībām.
Product reviews
0
There are no reviews of this product yet. If you have bought this product, be the first to share an opinion on it!