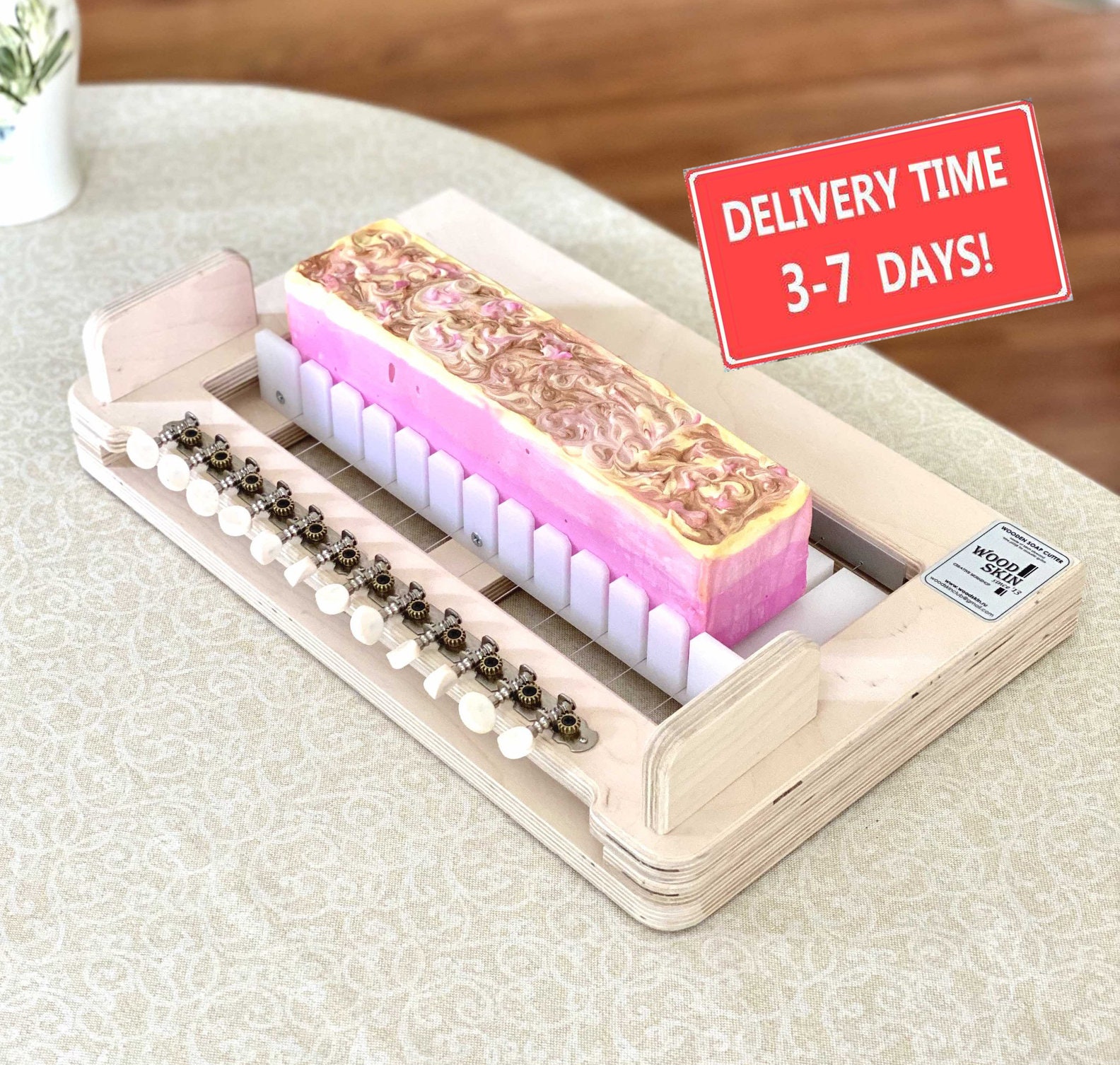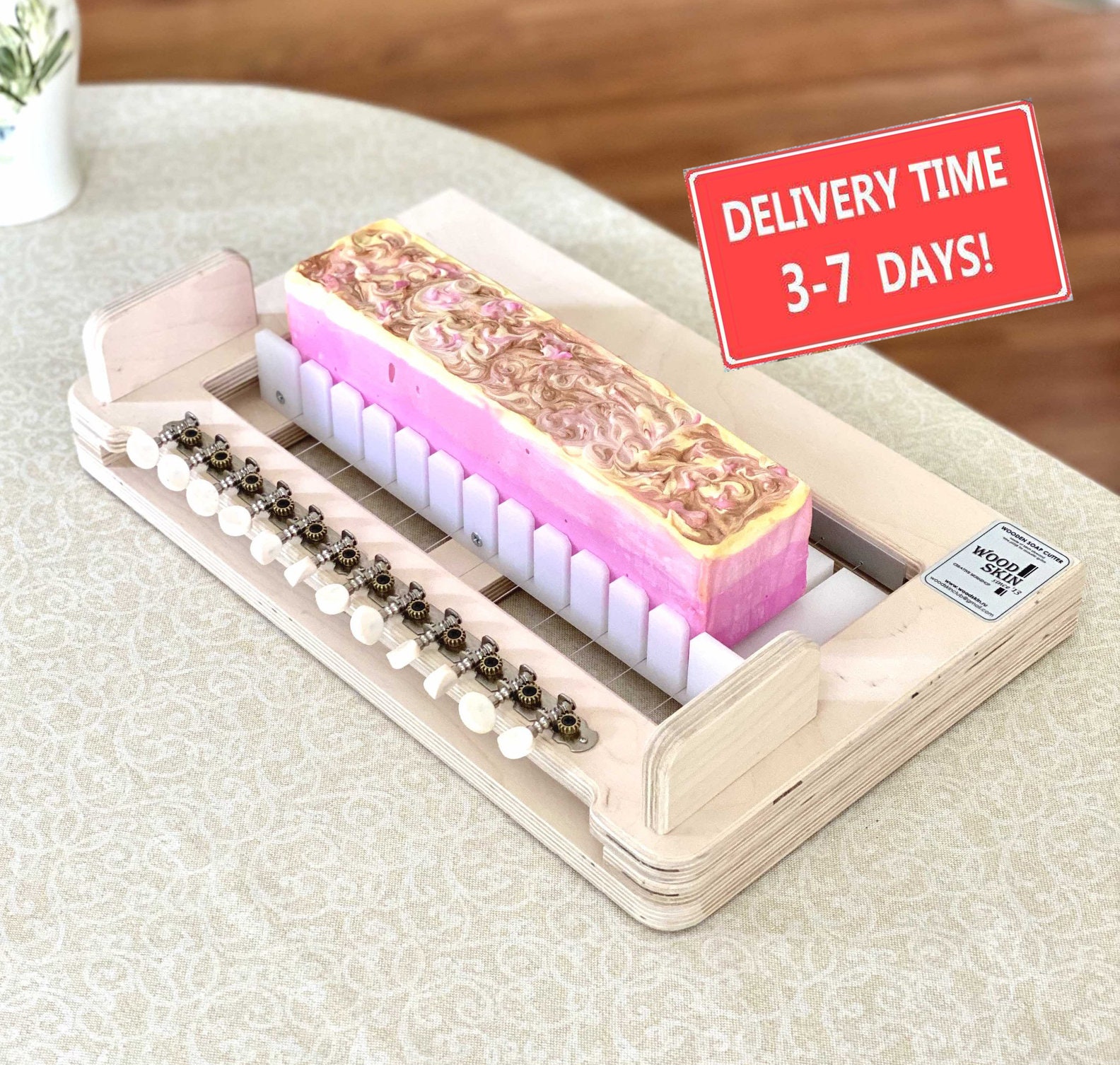 etsy
12 soap cutter from Siberian birch with Polyethylene working surface
Dynamics of prices
Want to know when the price of this product will come down? Click "Follow the price" and we'll let you know!
Description
Attention. Please specify your phone number in the comments to the order for the DHL courier. This cutter is designed for cutting cold and hot processed soap. Cutter will not cut melt and pour soap. Built from durable and eco-friendly birch plywood, our multi-bar cutter perfectly cuts 1" thick pieces, the loaf up to 13" long x 4" wide x 4 3/4" tall. Dimensions of cutter: 17.7" long x 10.8" wide x 1.8" tall The working surface for soap is made from High Density Polyethylene. Strong strings from an acoustic guitar with optimal size 020. For convenience, I put a spare string as a gift. It is enough for 2 times. Strings very rarely can tear, but easily change. Video for the replacement of strings: https://youtu.be/ayvP7YKvXgQ I make any changes in size in 2-3 working days so that the cutter is ideally suited to your tasks. Also, I do qualitatively any individual orders for soapmakers at the best prices. Ask me and I will quickly answer your questions. The difference between flat cutters and high ones is that a high-cutter can hold a batch of any length. If the soap has any fun stuff like lavender buds or salt on top of your soap loaf, you'll want to cut the soap with the "toppings" face down. Otherwise, the wires will pull and drag the toppings through the cuts and cause drag lines. It is important to cut partially cured soap. Soft soap won't cut cleanly and your loaf may become disfigured. However, really hard soap is very difficult to cut through and can result in a broken wire (or two). Once soap has been cut, leave cutter in "down" position to remove soap before lifting the handle back up. Clean the individual wires after every loaf cut. Leftover bits may cause noticeable drag lines on the next loaf. Have fun!
Product reviews
0
There are no reviews of this product yet. If you have bought this product, be the first to share an opinion on it!