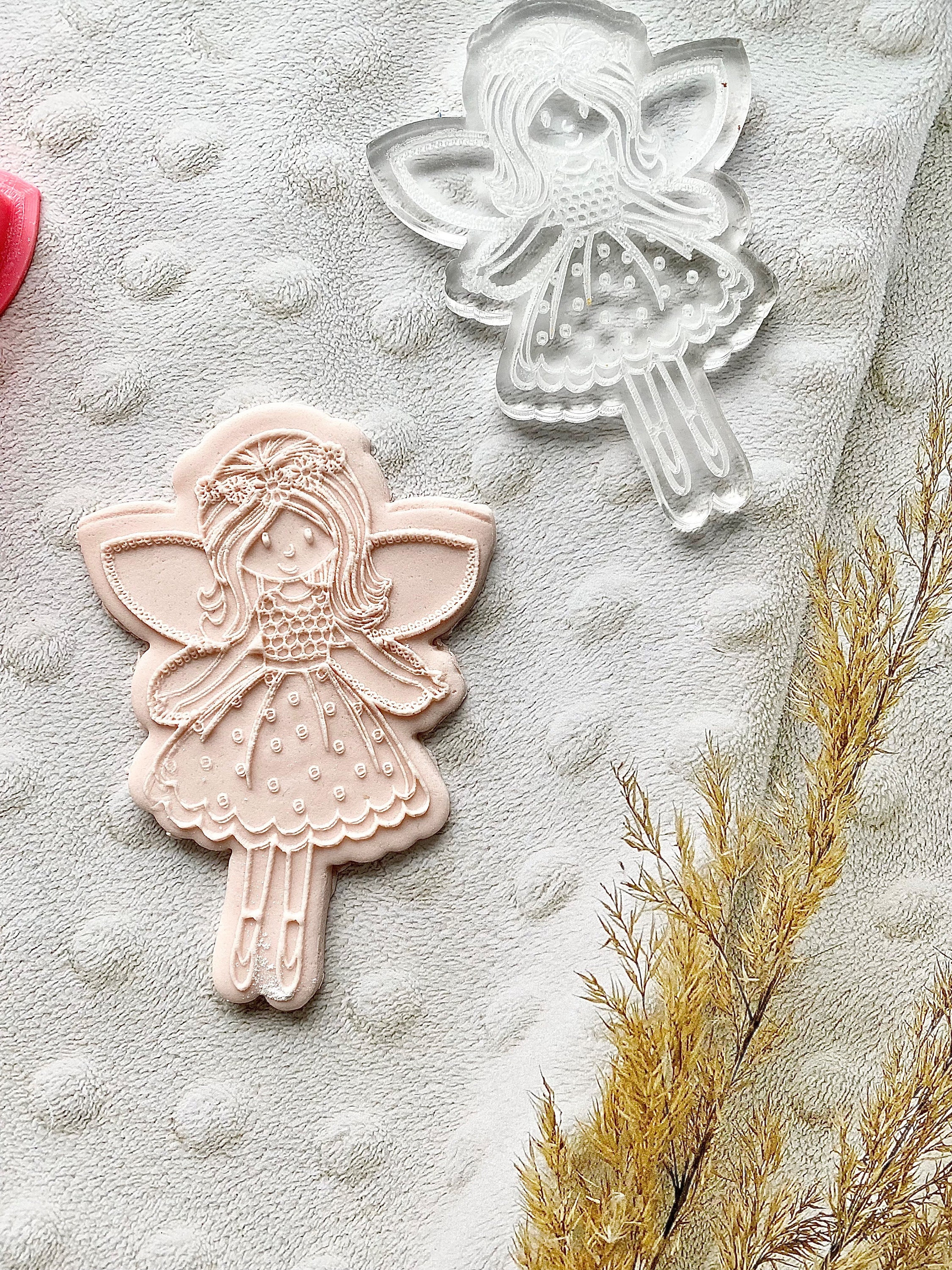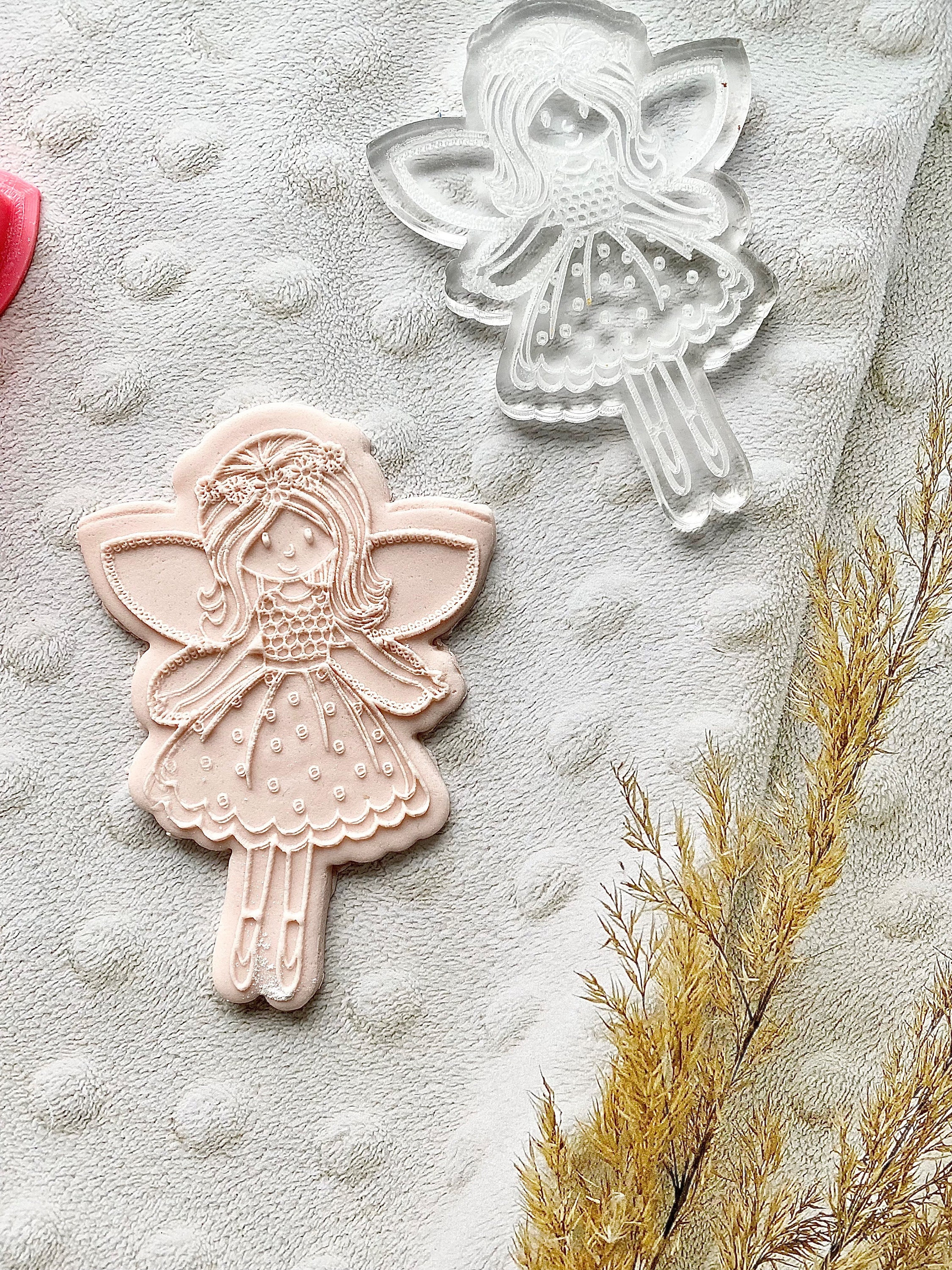 etsy
Woodland Fairy fondant stamp | Personalised fondant debosser | Cookie Embosser | Personalised Cookie Stamp |
Dinámica de precios
¿Quieres saber cuándo bajará el precio de este artículo? Haga clic en «Seguir precio» y le informaremos!
Descripción
Christmas Bonbon Personalised debosser stamp This modern cookie stamp is the perfect way to make your special occasion cookies one that will be remembered. These stamps are a new design that will leave a raised design on the cookie, rather than an imprint in the design. This fondant stamp is 10cm square, and has been cut using our bonbon cutter. Please note the cutter is not included unless selected when checking out. The cutter is 9cm tall by 7cm wide. These stamps have been laser engraved, from 3mm acrylic, and to ensure that the design is able to be seen on your cookie, you will need to apply very firm pressure when using the stamp, and press evenly over the entire stamp. We use cornflour on the stamp to ensure that the design doesn't stick once it has been pressed. You will receive 1 x acrylic stamp that has been engraved with the floral accent shown and the wording left when checking out. You will then use this stamp to press into fondant to create your cookies. About your cutter (is selected): the stamps have been 3D printed using food grade PLA. Due to PLA bring biodegradable these are not dishwasher safe abs can deform when left in water, temperatures over 40 degrees (including being left over periods in cars or sunlight etc).
Reseñas de productos
0
No hay reseñas para este producto todavía. Si ha comprado este producto, ¡sea el primero en compartir sus impresiones!
Calificación general del producto