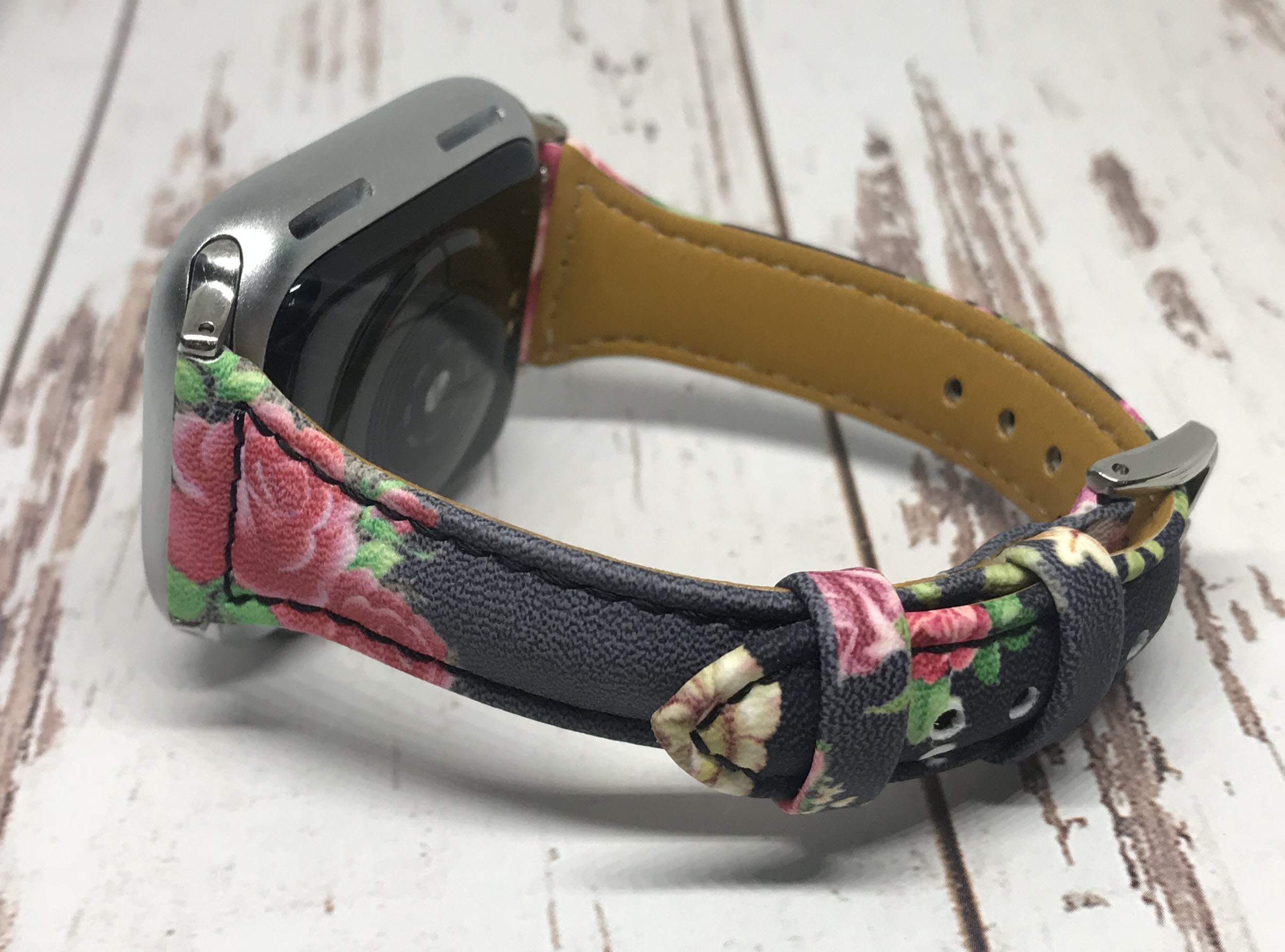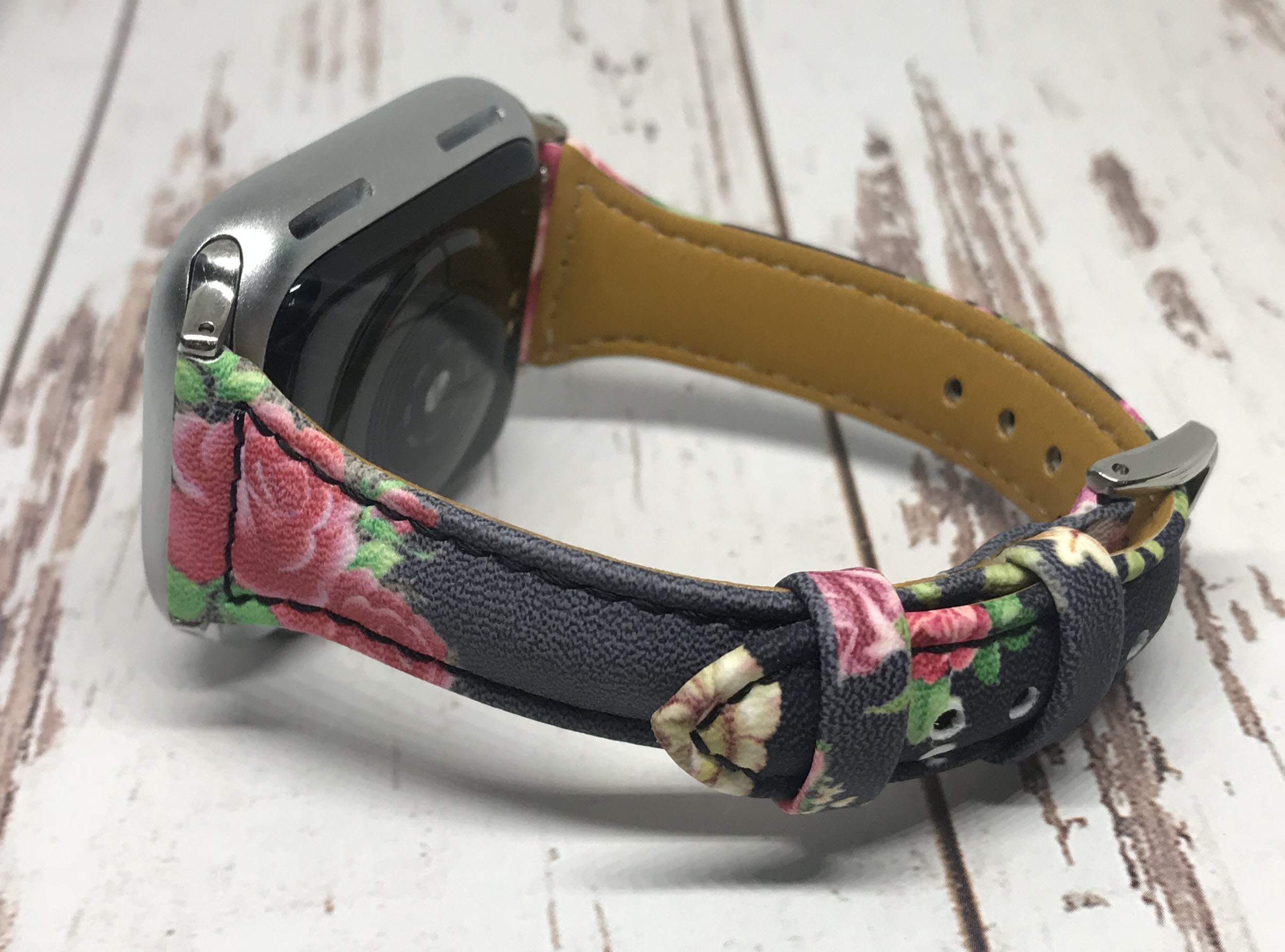 etsy
NEW RED Flowers Genuine Leather Apple Watch band, 38mm 40mm 42mm 44mm For Women, For Apple watch bands series 1 2 3 4 5 6
Dinámica de precios
¿Quieres saber cuándo bajará el precio de este artículo? Haga clic en «Seguir precio» y le informaremos!
Descripción
NEW RED Flowers Genuine Leather Apple Watch band, 38mm 40mm 42mm 44mm For Women, For Apple watch bands series 1 2 3 4 5 6 ** Item details: - Material: Genuine Leather - Size :38/40mm and 42/44mm - Item Weight : 13g - Wrist : 5.5"- 7.5" - Band / Strap fits for Apple Watch Series 38/40 and 42/44 - Apple Watch Is not Included! - The band comes with Apple Watch Band Adapter, Rose Gold, Silver Or Black - Perfect designed for your Apple Watch Series 6 5, Series 4, Series 3, Series 2, Series 1, Edition Nike+ Hermes. 38mm (40mm) version model. - Premium Genuine Leather: The apple watch band 38mm 40mm is made from soft and quality leather materials, makes this leather watch bands feel comfortable to wear, casually and durability; offer a new apple watch accessories bracelet to your life. - This strap comes with Apple Watch Band Adapter, which is stylish, more characteristic and more exquisite. Slim and Narrow design in multiple colors dress up your apple watch more elegant.. New fashionable streamline design, comes with stainless steel polished classic buckle, anti-slip & sweat-absorbent. - This Elegant leather strap can be adjusted according to your wrist size. Suitable for various occasions, sport, business, daily life, sport, party ect. - Easy to install or remove, the upgrade strong at both ends securely lock the dial of the Apple Watch. ** RETURN : We accept return/refund within 30 days of receiving the item. Item should be in the original condition as sold.. ** SHIPPING: ** Estimated Delivery Time: United State-Canada : 7-15 Days Any question please feel free to contact us via massages. Thank you and Best Regards,
Reseñas de productos
0
No hay reseñas para este producto todavía. Si ha comprado este producto, ¡sea el primero en compartir sus impresiones!
Calificación general del producto