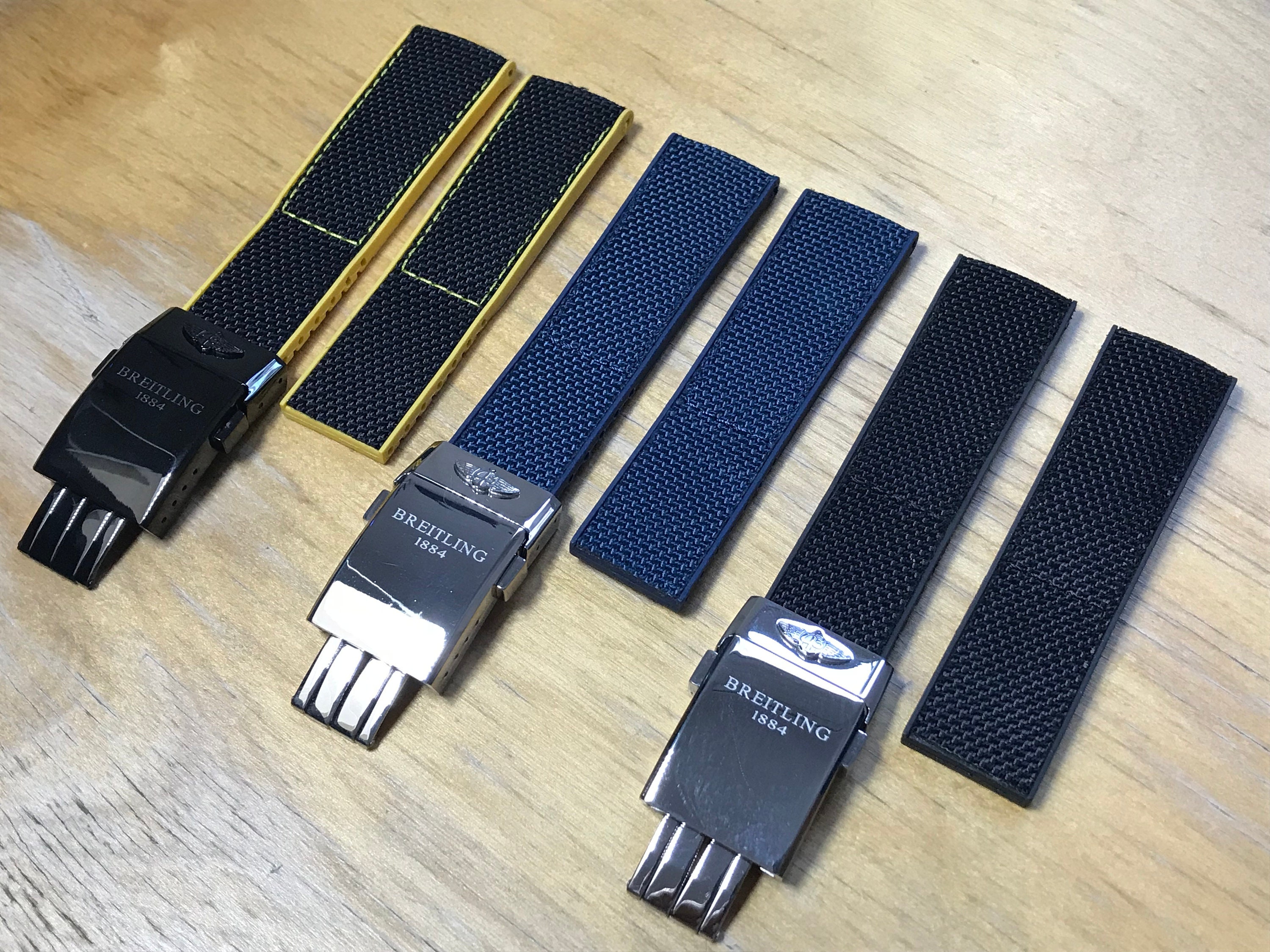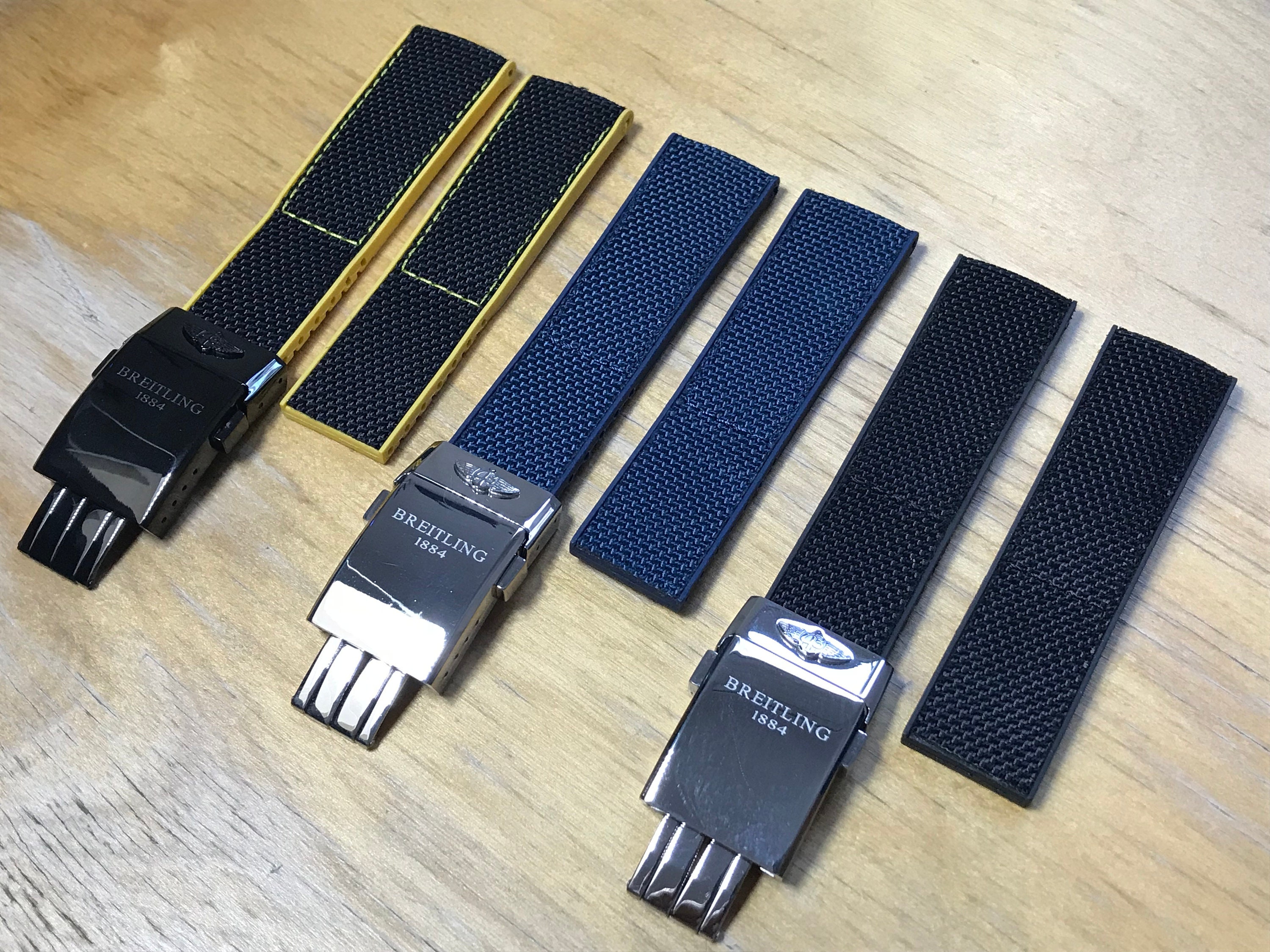 etsy
New 22mm BAND STRAP For Breitling High Quality Silicone Nylon Strap,Black,Blue,Yellow band For Breitling Watch With Buckle breitl
Dinâmica de preços
Queres saber quando vai baixar o preço deste item? Clique em «Rastrear Preço» e iremos informá-lo!
Descrição
Usually the packages arrive in 3 weeks, but due to the spread of Covid-19, the delivery time may take 3 to 4 weeks since all the companies have reduced their staff, so the work has become slow, New 22mm BAND STRAP For Breitling High Quality Silicone Nylon Strap,Black,Blue,Yellow band For Breitling Watch With Buckle breitl Item details: - Material: High Quality Silicone Nylon - Size : 22mm and 20mm at buckle side - Color:Black, Blue, Yellow - Thickness:about 2-4mm - Length: 85mm + 85mm - The strap and buckle will with logo on, - With free tools to replace your old strap RETURN : We accept return/refund within 30 days of receiving the item. Item should be in the original condition as sold.. SHIPPING: Estimated Delivery Time: United State : 7-24 Days Russia - United Kingdom - Germany - France - Spain - Italy - Switzerland - Belgium - Netherlands - Canada - Denmark : 15-25 Days Singapore - Malaysia - Philippines - Australia - Japan - Korea : 20-30 Days Other countries: 25-50 days. Any question please feel free to contact us via massages. Thank you and Best Regards,
Avaliações de produtos
0
Ainda não há comentários para este produto. Se você comprou este produto, seja o primeiro a compartilhar suas impressões sobre ele!
Classificação geral do produto