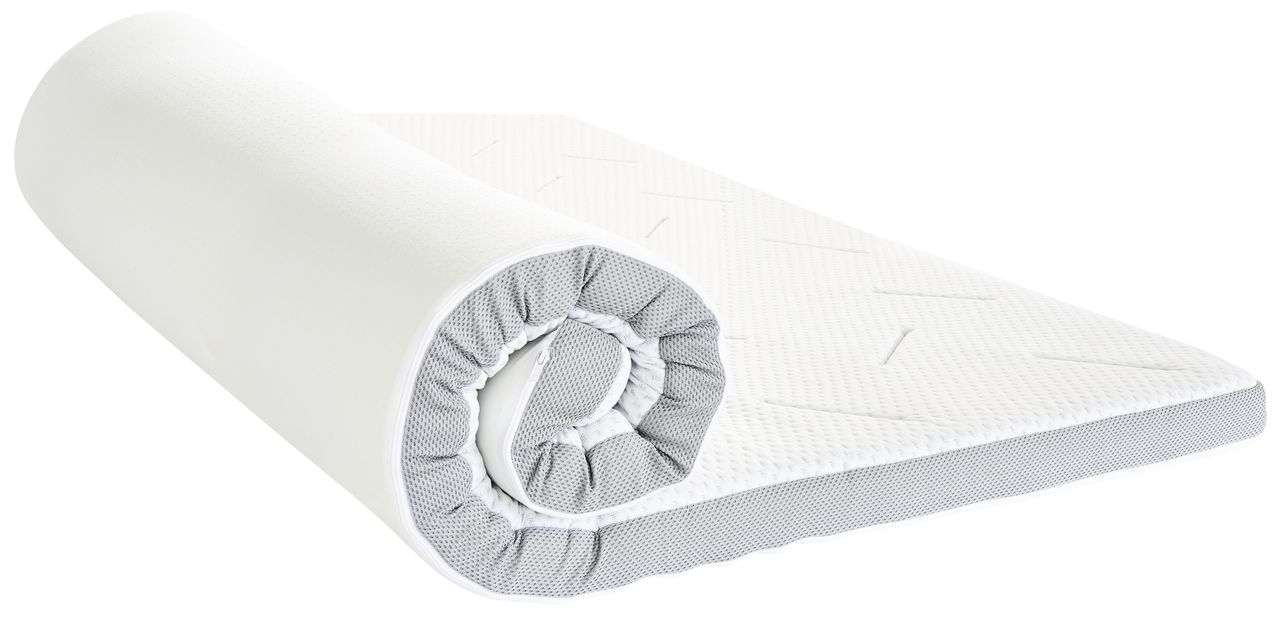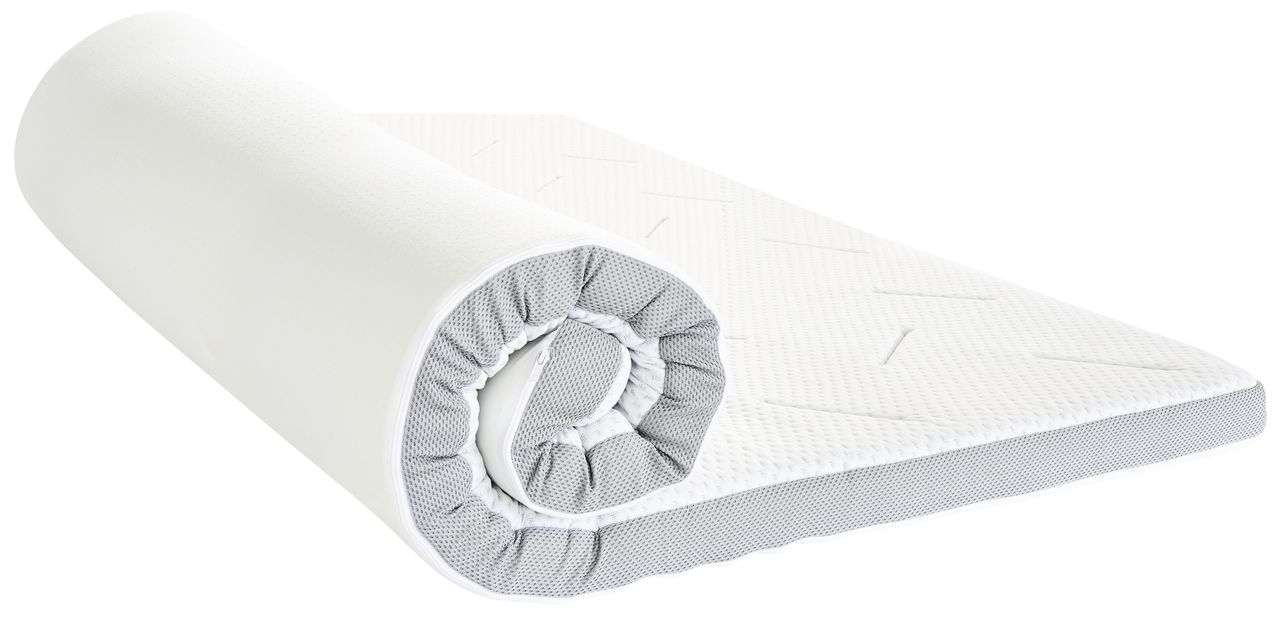 Dynamics of prices
Now more expensive than usual by 52%
Want to know when the price of this product will come down? Click "Follow the price" and we'll let you know!
Description
Купили такий матрац близько місяця назад. Дуже задоволені. Матрац дуже м"який, зручний, нам особисто на ньому спати одне задоволення. Він дуже добре закриває стики в дивані (у нас диван з декількох секцій) і вони не відчуваються. А саме заради цього і купували. Єдине хочеться попередити тих, хто буде купувати, щоб не лякалися, що після розпаковки від буде м"ятим та не повністю заповнюватиме чохол. Так як і було вказано в інструкції, матрац за 3-4 дні витягнувся, а м"ятість щезла десь за добу.Качество матраса соответствует заявленномуCпать хорошо, матрац мягкий и удобнийОтличная вещь. Сразу перестала болеть Спина. Удобно и в меру мягко. Берите только эту толщину, тоньше смысла нету особу. Матрац мені підійшов по розміру та відповідає заявленим характеристикамZalig slapen, sinds deze aankoop. Geen drukpunten meer of rugklachten. Beter ïnslapen. Kortom: lage prijs voor zeer goed artikel.10/10 Взех 2 на много добра цена (-60%). Изключително удобно стана леглото с него. Най-добре е да се сложат върху твърд матрак, иначе ще се получи прекалено меко легло. Щеше да е добре да имат ластици с които да се захваща за матрака, за да не се плъзга по него. Не разбирам защо е сложено мемори пяна в калъфа, след като самото ядро е само от мемори пяна... това си е чист минус за изделието след като ни лишава от възможността да се пере в пералнята... Все пак за цената, който ги купих са повече от отлични :) Вместо да се отърва от стария матрак и да взимам нов, оправих нещата само с тази постелка.Невероятна надматрачна постелка. Купихме я за дъщеря ми. Казва, че е много мека, удобна и потъва в нея, като легне.Много съм доволна от топ матрака. Препоръчвам!
Product reviews
0
There are no reviews of this product yet. If you have bought this product, be the first to share an opinion on it!