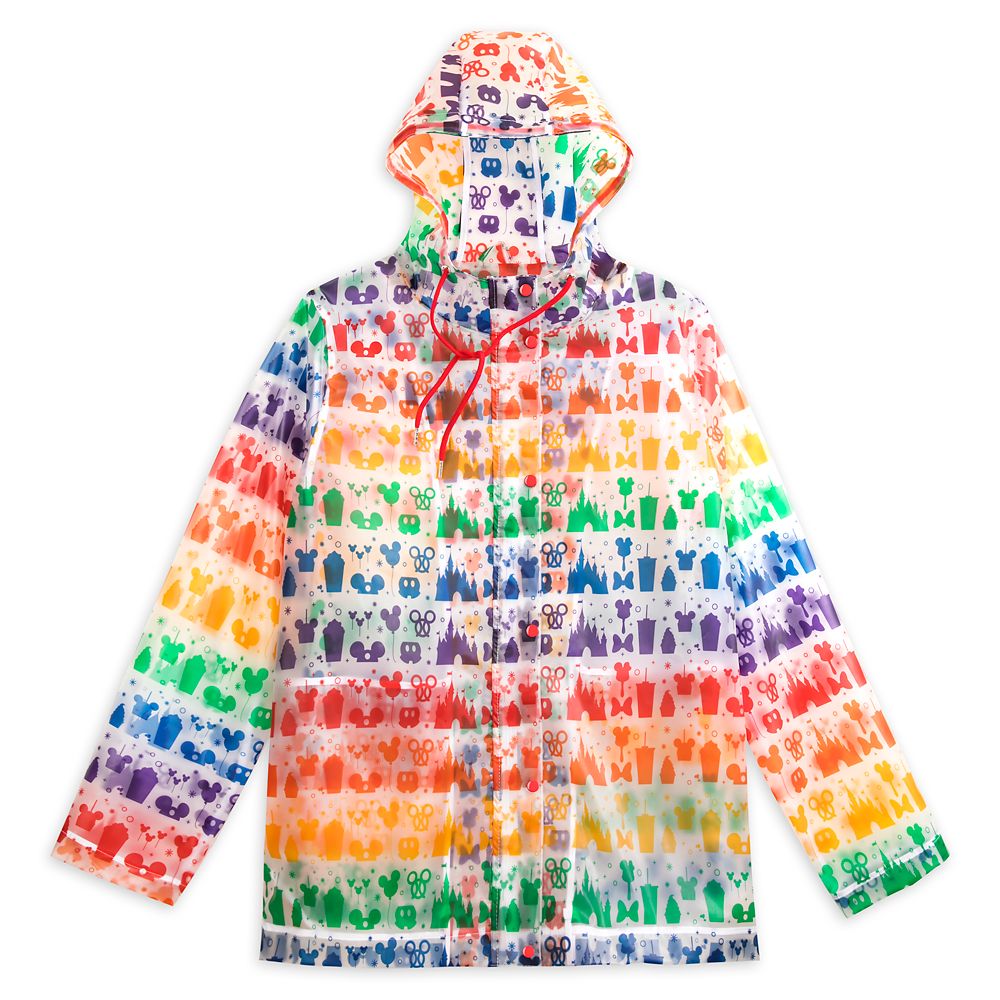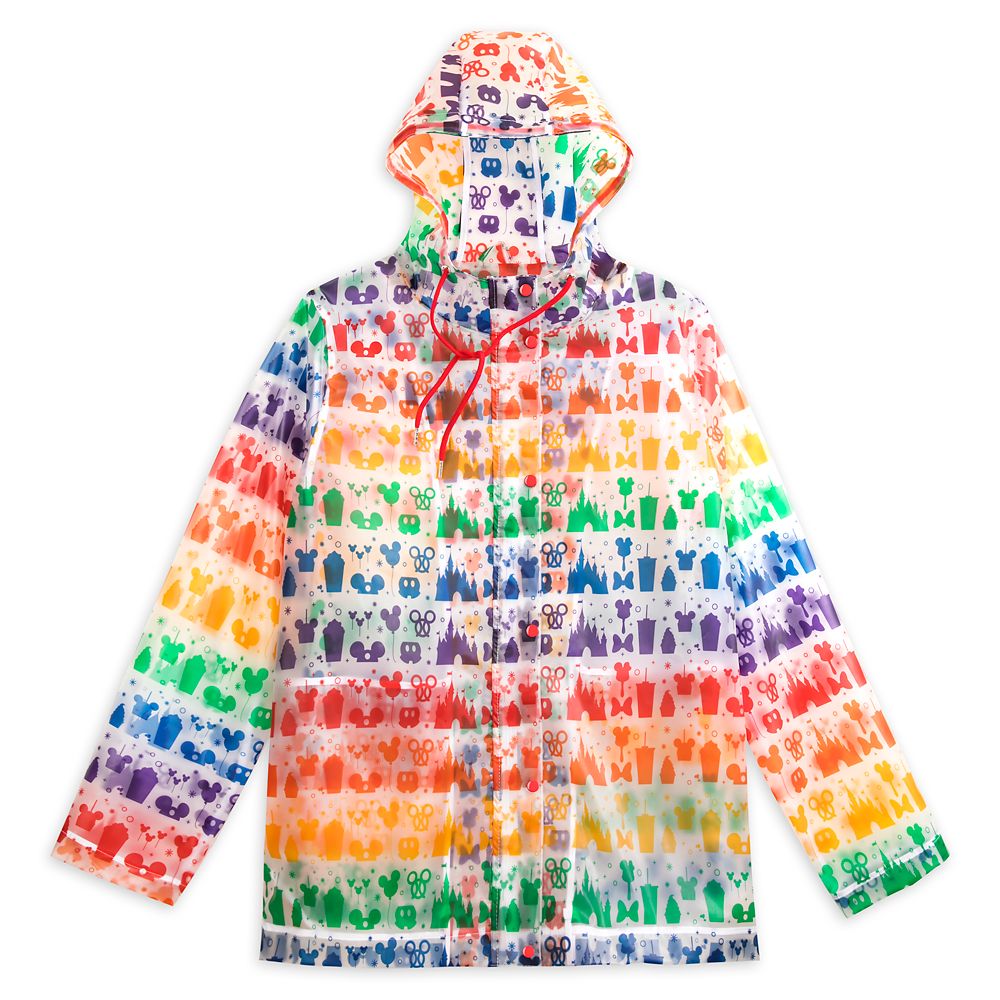 shopdisney
Rainbow Disney Collection Disney Parks Rain Jacket – Fashion Fit – 2020 | shopDisneyshopDisney LogoSearch IconSearch IconImage Carousel Arrow RightImage Carousel LeftLocation IconSign In IconMinicart IconMinicart Icon (Blank)Caret IconCaret icon thinLeft ArrowRight ArrowCheckbox CheckFilter dropdown arrowCloseZoom CloseClock IconPlus IconMinus IconoffersExclamation IconDisney Account LogoWarning IconMenu IconStepper/Minus/ActiveStepper/Plus/ActiveCalendar IconPlay SoundMute SoundRemove PromoRemove PromoFairy GodmotherMagic WandShare Wish List LinkShare Wish List on FacebookShare Wish List on TwitterZoom CloseArrow DownArrow Upmickey-timeShare Wish List on EmailCalendarAdd to bag plus iconalert-circle@1xPersonalization ErrorTwitter IconPinterest IconFacebook IconInstagram IconMy Account Edit IconMy Account Email IconMy Account Mickey IconshopDisney LogoiconHeartClose Toggle NavigationUser IconCaret IconStores and events imageErrorErrorA filled heart image to represent removing a product from the wishlistAn empty heart iconCalendar IconProduct DetailsProduct DetailsShipping & DeliveryShipping & DeliveryReviewsReviews
Dynamics of prices
Now more expensive than usual by 16%
Want to know when the price of this product will come down? Click "Follow the price" and we'll let you know!
Description
Looking for the rainbow in any storm will be easy with our clear rain jacket for women. Covered in a colorful array of Disney Parks treats, Mickey-inspired items and more, our stylish rainwear also has a hood, zip front closure with fold-over flap and side seam pockets to keep you comfy and dry.
Product reviews
0
There are no reviews of this product yet. If you have bought this product, be the first to share an opinion on it!